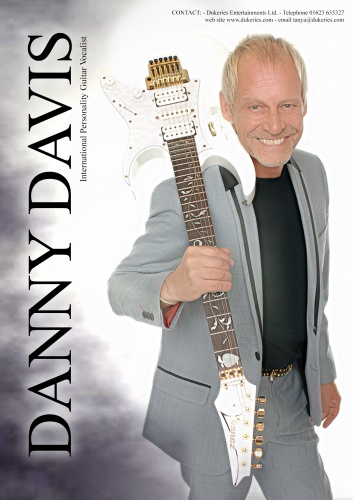 Personality Guitar Vocal Entertainer
Danny has performed extensively throughout England and in many areas of Europe.
His repertoire consists of popular songs from the 50s to the noughties including artists such as the Everly Bros, Dire Straits, Elvis Presley to ZZ Top plus many more.
Danny's guitar skills preview occasionally in his act performing instrumentals from artists like Mark Knopfler, Gary Moore as well as The Shadows.
Top