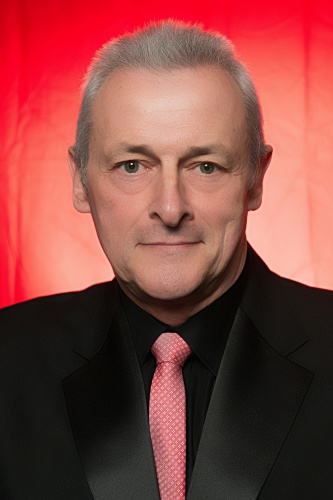 Personality Vocal Entertainer
Dave James been in the business for almost 20 years, working the midlands and Yorkshire area clubs and East Coast holiday centres. His impresive set list consists of over 400 songs spanning 60 years of hits, ranging from classic ballads through country music, rock n roll, swing, soul, Motown, rock and pop classics.
Covering artists from the likes of Elvis Presley, and Billy Fury, Barry White, Ceelo Green, Tina Turner through to Bon Jovi, Journey, Four Tops, The Drifters, Beatles and just about any popular music act you can think of.
His quality vocals and range have recently seen him established as lead vocalist with up and coming and extremely popular vocal harmony group Phenomenon, together with 3 established clubland favourites Kev Fletcher, Shane Stevens and Joe Black.
Dave has entertained the length and breadth of the country from Bournmouth to Inverness and Blackpool to Skegvegas.
A popular, sought after entertainer.
Top