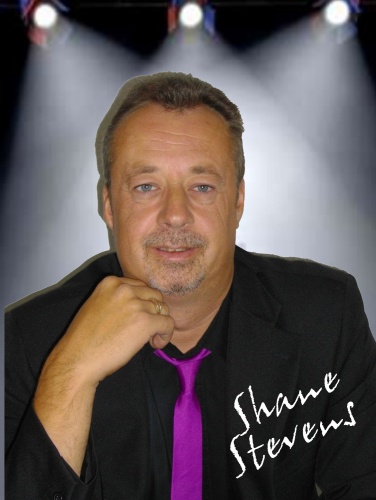 Personality Vocal Entertainer
A very popular vocalist with a winning, friendly personality. Shane loves the business and this shines through in his performance ensuring he is always popular wherever he appears.
With an extensive repertoire, Shane's show includes material the likes of:
My first my last, Barry White - Suspicious minds, Fine young cannibals - My coo ca choo, Alvin Stardust
My girl, Temptations - To love somebody, Michael Bublé - Summer of 69, Brian Adams - It must be love,
I drove all night, - Oh what a night, Jersey Boys - Crazy little thing called love, Queen - My life, Billy Joel
Rip it up, Elvis - There goes my first love, Drifters - Love Train, O Jays - Rock me Gently, Andy Kim
Hot love / You sexy thing, Full Monty - Love is in the air, John Paul young - Human, Killers
I'm doing fine now, Pasadena's - Wig Wam Bam, Sweet - Does your mother know, Abba - Tragedy, Steps
Old time rock n roll medley, Various - Daydream Believer, Monkeys.
Top