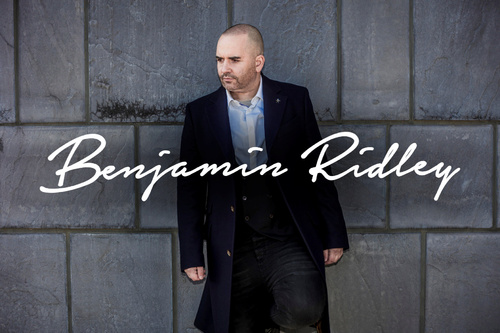 Personality Vocal Entertainer
A formidable vocal talent, Ben has vast experience of the business having performed in some of the most prestigious & popular Acts through out the UK. Here, performing as a solo entertainer, Ben uses his terrific talent & warm, engaging personality to deliver popular classic & modern hits to audiences across the country.
Book with total confidence.
Top