Buddy Holly Tribute Entertainer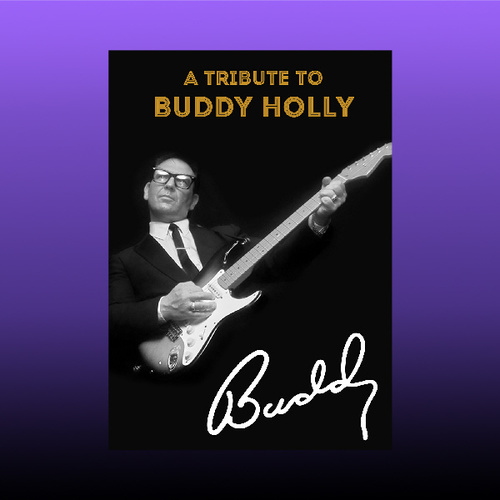 Terrific Tribute Entertainer
This ultimate tribute dedicated to one of the world's all-time greatest
legends is now exclusively available and guaranteed to entertain your
venue .
Let us take you back in time to experience that nostalgic era once again
as Alan Becks performs a fantastic tribute to one of the one of the most
influential singers from the 1950's , Buddy Holly.
Once again you will witness Alan's amazing and diverse natural talent of
Alan Becks as he pulls out all the stops for this high energy and dynamic
tribute performance.
Alan's extraordinary ability to portray the late 1950 s star along with his
extremely versatile vocal range captures that unique singing style that
we all associate with Buddy Holly with true accuracy and perfection .
This show is ideal for all types of venue and will have audiences of all ages
hopping and bopping in no time at all featuring all the greatest hits of
Buddy Holly including
Heartbeat, Rave On, Oh Boy, Peggy Sue, Everyday, True Love Ways etc...
Top