Dean Martin Tribute Artiste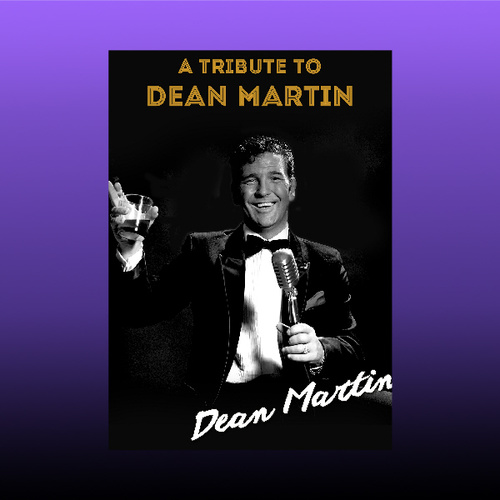 International Tribute Entertainer
Alan not only looks like Dean Martin , he sounds like Dean Martin too.
Alan's extraordinary ability and portrayal of dean martin is
exclusively available to you and is guaranteed to mesmerize your audience
with his fabulous impersonation of one of the world's most popular icons .
This amazing tribute show dedicated to "the essence of cool Mr Dean Martin
will take you back in time to experience that nostalgic era once again with
a superb mix of Dean's classic songs including:-
Every Body Loves Somebody, Sometimes, That's Amore,
Memories Are Made Of This, Sway , Little ole Wine Drinker Me Return To Me,
Volare, Ain't That A Kick In The Head and many many more.

Alan's tribute to Dean Martin brings back to life the easy going charm of
this unique and charismatic performer who has given pleasure to millions
of adoring fans around the world with his distinctively mellow style of singing.
Alan has been enthralling audiences with his stunning and memorable show,
achieving both national and international acclaim. He is now recognised as the
premier dean martin impersonator of our generation .
This thrilling show is not to be missed
Top