Frank Sinatra Tribute Artiste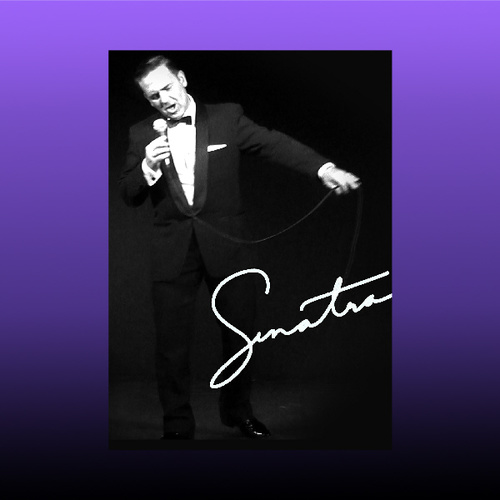 International Tribute Artiste
This fantastic tribute show performed by Alan becks is dedicated to the swing and love songs of the world's greatest crooner and recording star of all time Frank Sinatra and is one of the leading tributes to Frank Sinatra in the UK.
Alan authentically recaptures the mood, emotion and style of "ole blue eyes" & this amazing show is guaranteed to enthral & wow audiences of all ages as Alan accurately recreates Sinatra's sound, passion and unique phrasing. experience that nostalgic era once again as Alan takes you back in time, superbly crooning hit after hit of Frank's greatest swing & love songs.
Featuring classic songs like: - Come Fly With Me, Lady Is a Tramp, Something Stupid, Strangers In The Night, Summer wind, My Way, New York plus many, many more.
Alan's fabulous tribute to Frank Sinatra has achieved both national and world- wide acclaim and is now exclusively available for your venue.
Top