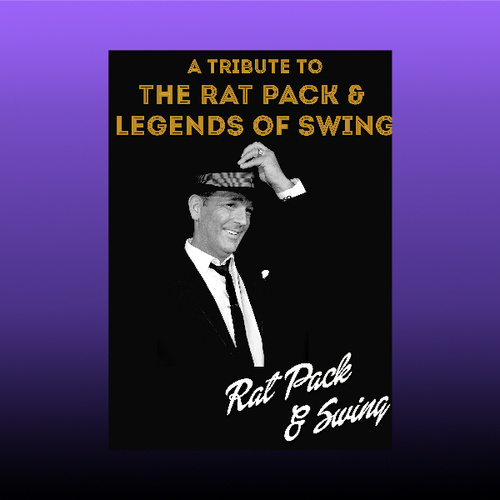 Tribute Entertainer
This show will appeal to audiences of all generations, Alan's versatility and
experience as a live performer has taken him around the globe with this
truly fabulous show performed by one of the finest crooners in the business.
Alan Becks Brings back to life that wonderful and nostalgic era with a top
drawer solo tribute to The Las Vegas Rat Pack and Legends of Swing featuring
Frank Sinatra, Dean Martin , Sammy Davis Junior, Bobby Darin, Nat King Cole,
Tony Bennett, Andy Williams, Perry Como, & Matt Munro.
Alan's distinctive laid back style of singing and highly acclaimed vocal talent
simply oozes class and sophistication.
Top